This is about the only thing I have been able to do with my car this year. Sucks. Got a new Canon rebel xsi and I'm still trying to learn how to use it. Sorry for the picture quality.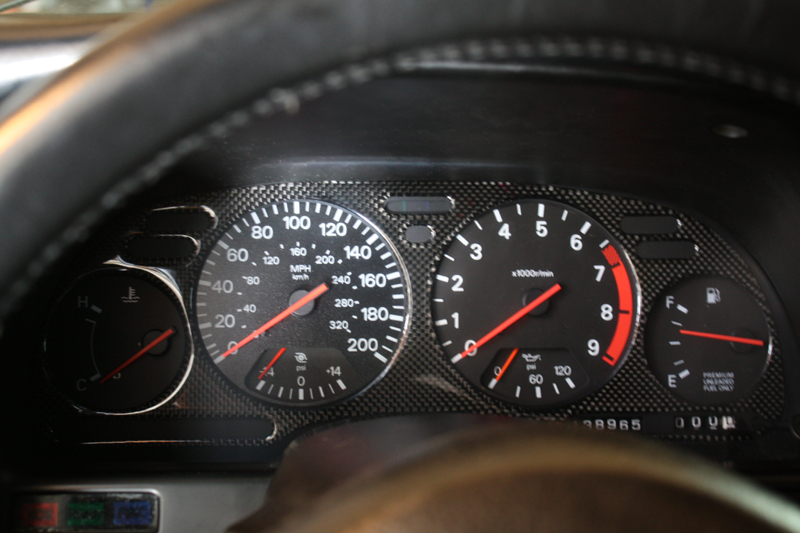 This picture is best for showing how the lighting actually is. The other pictures make things look hot spotty. It's just the way the pictures come out.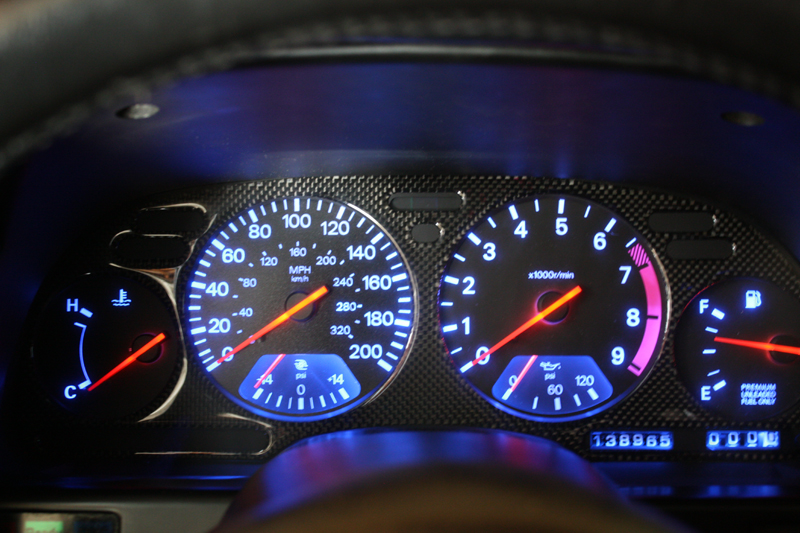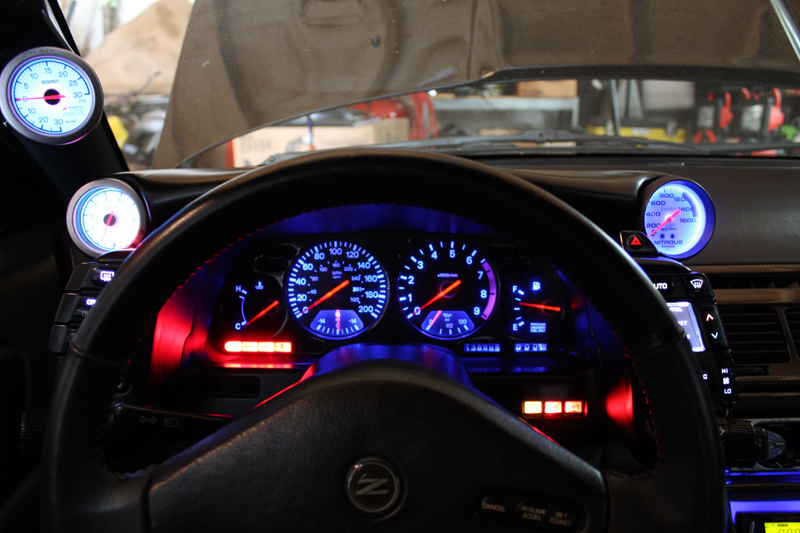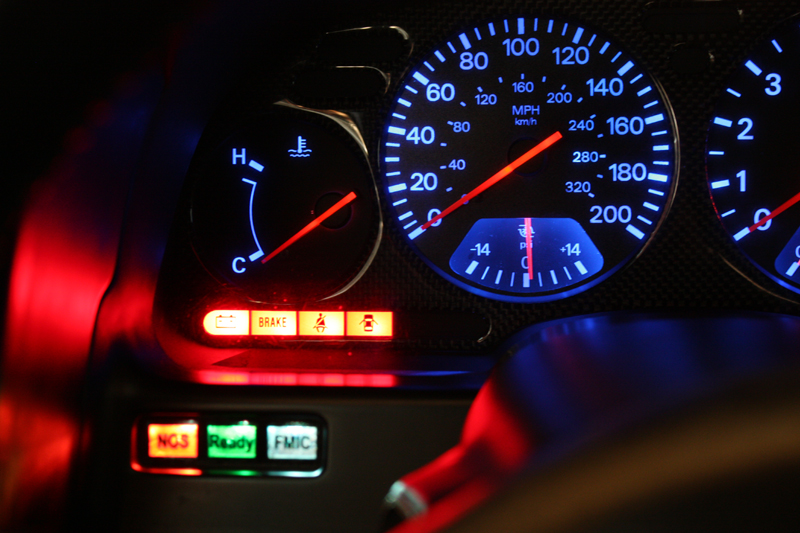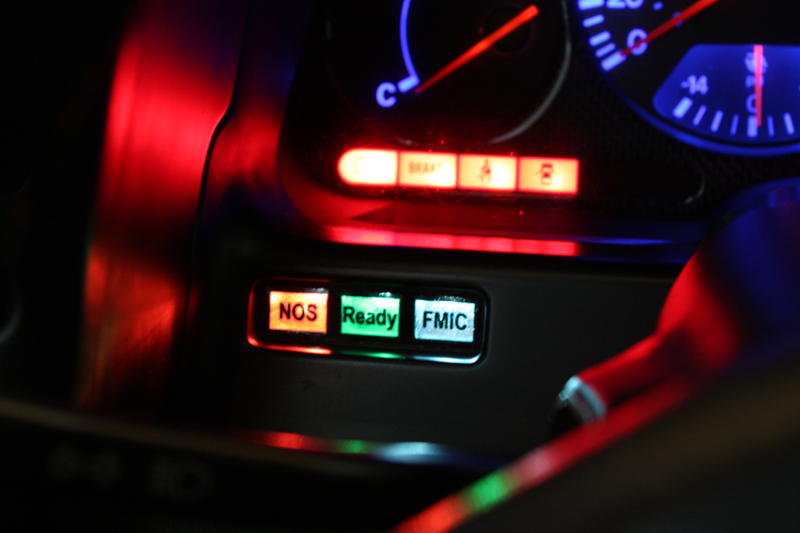 Here's a little better idea of how the pods look with the LEDs from my writeup. Much better than stock IMO.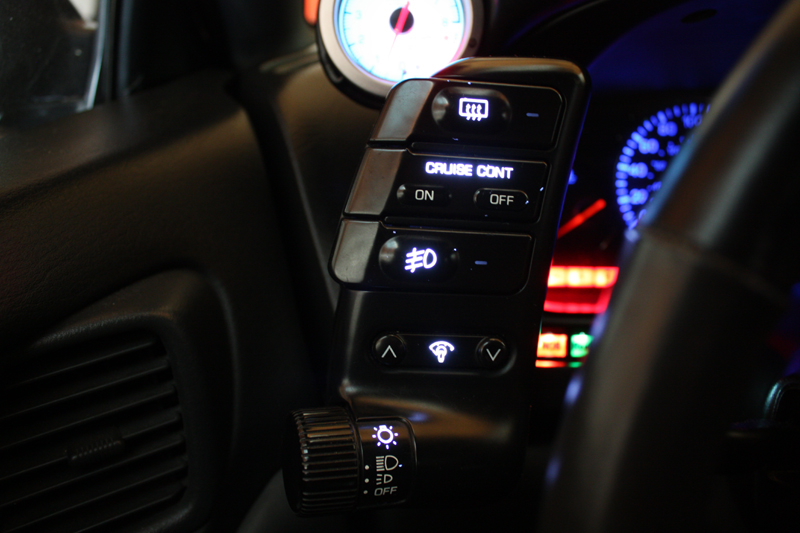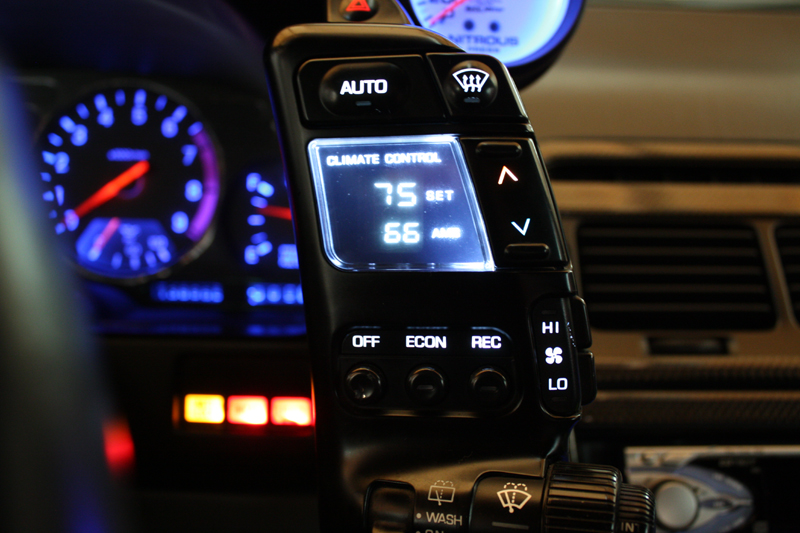 Nissan Data Voice - The first Nissan diagnostic software with a voice!
Download my Nissan 300ZX Vin/Model Lookup.