Last summer I sold my 1991 TT. As a selling tool I included a few things including some pedals. After deciding to do my 5 speed conversion on my 93 Z I thought about the pedals and started looking for another set of the same ones. I think Autovation used to sell this type. I bought them from Sullivan Racing Products out of Raleigh North Carolina. Anyway, I was able to contact the person who bought my Z and asked if they had installed them. He said he didn't plan on using them so I was able to buy them back. These are also the same pedals that are in my newest Z (formerly WagZ car) except they have a Z logo instead of Nissan.

The pedals.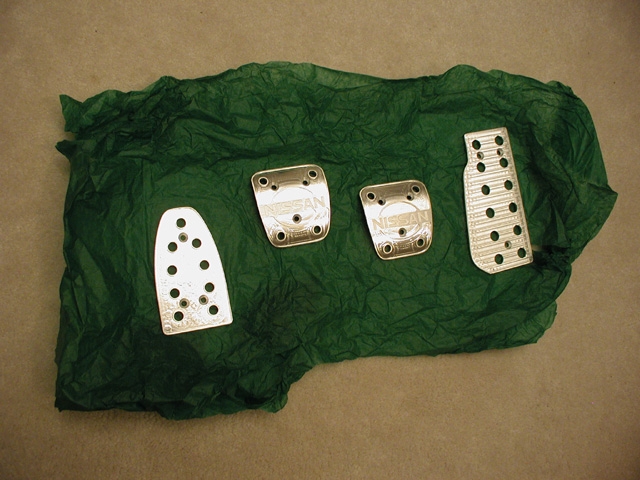 A couple of pics of both 5 speed and auto pedals together.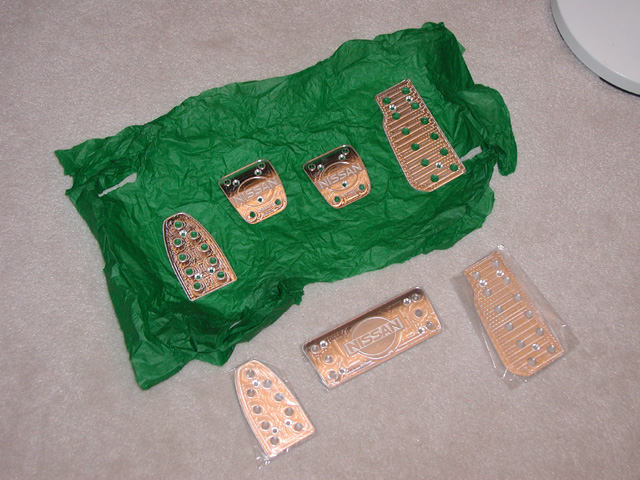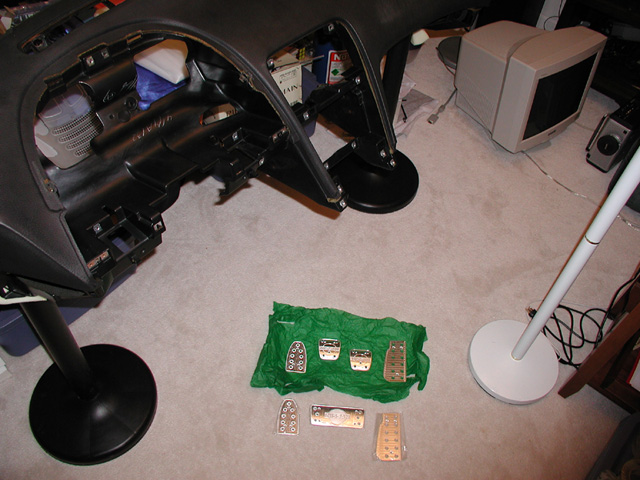 Here are the same pedals on Pats300zx car.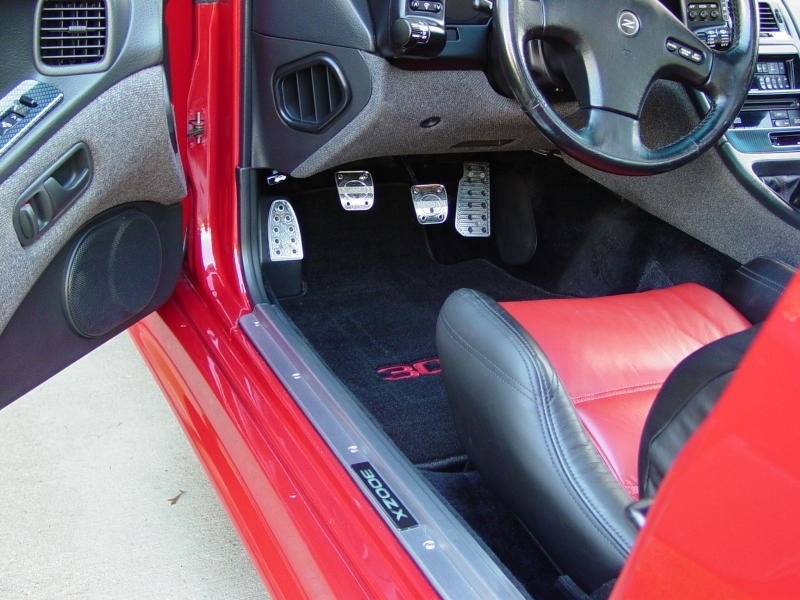 www.mytwinturbo.com



I think I speak for most when I say "We don't give 2 sh!ts" (n/m) - YugoBernie (NoVA) 11:40:06 01/15/03 (4)