I bought a JDM RHD seat about two years ago to convert my passenger seat into a power seat but never got around to doing it. I took enough pictures to do a write-up but it's probably not necessary. What I did was use the bottom half of the JDM seat and swap my passenger bottom half seat skin to it. Without much explanation, here are some of the pictures of the disassembly process and the final result.

JDM seat.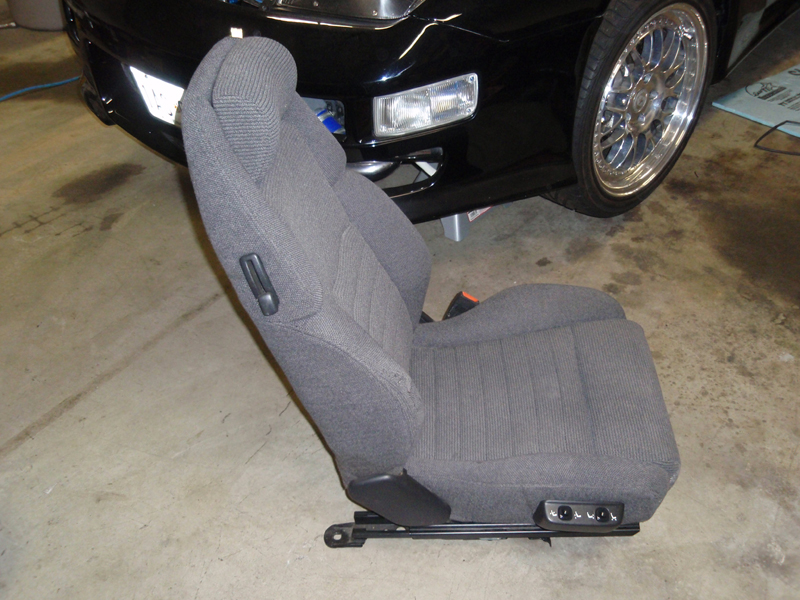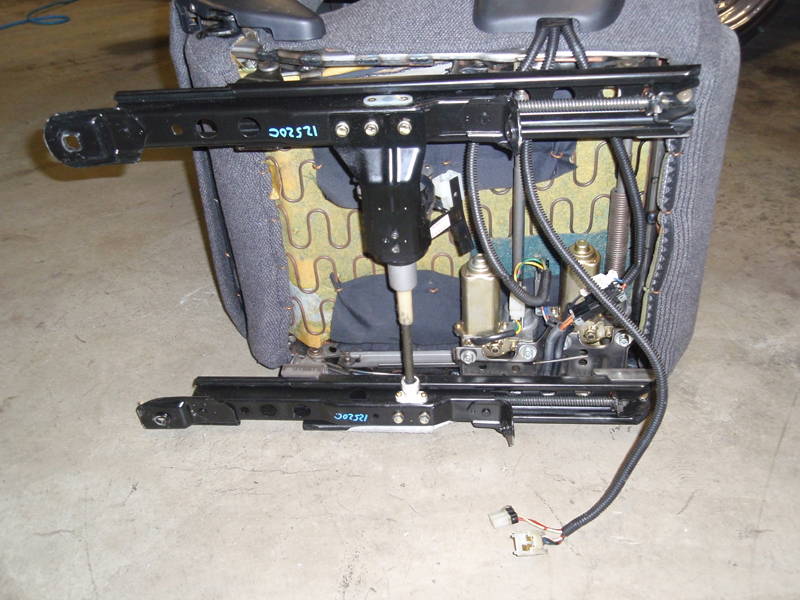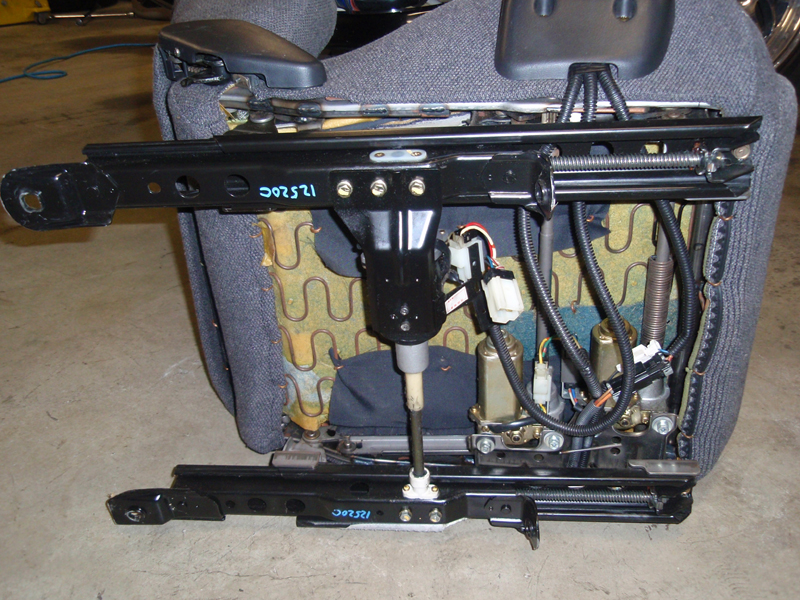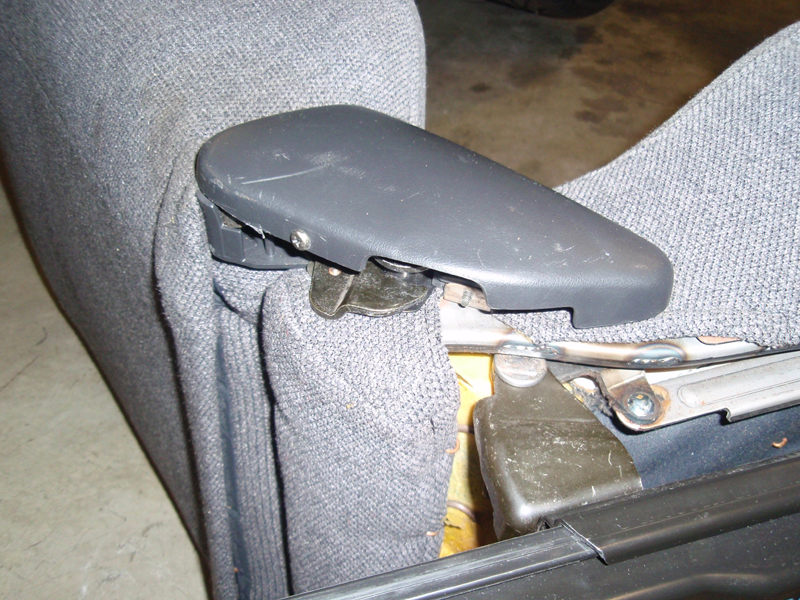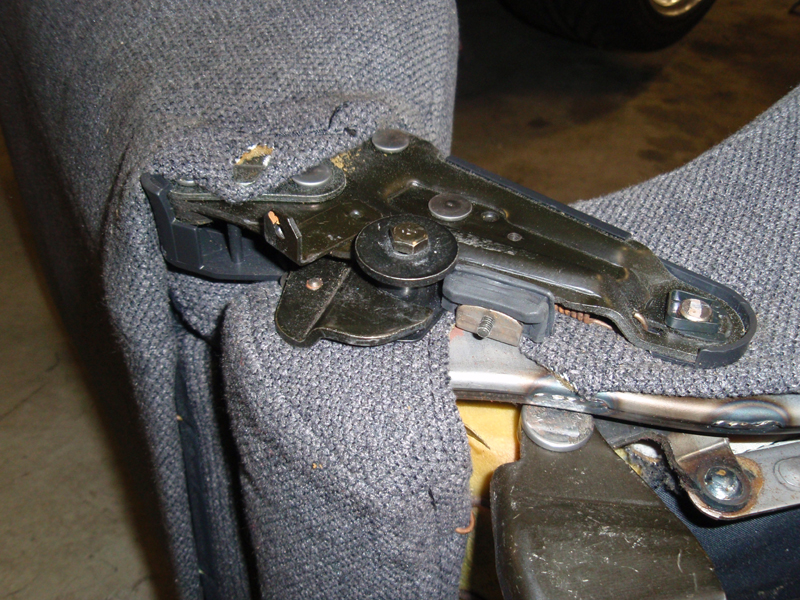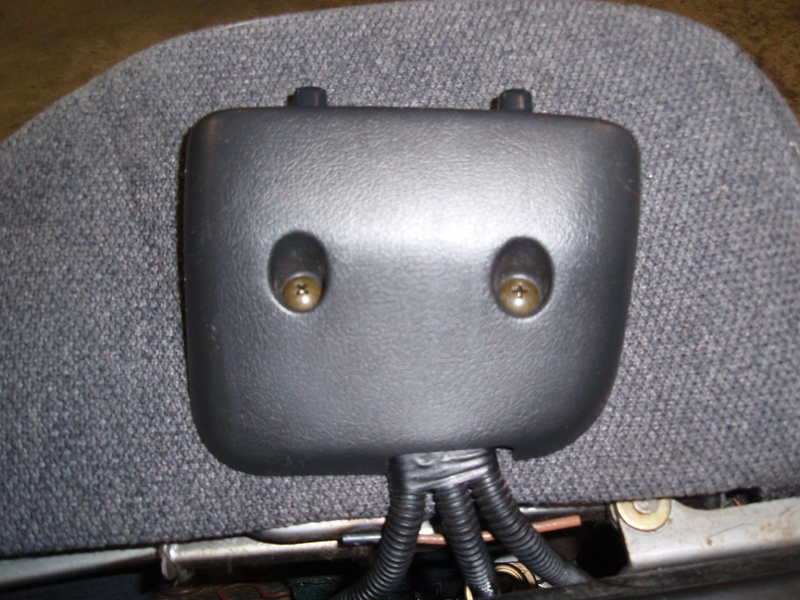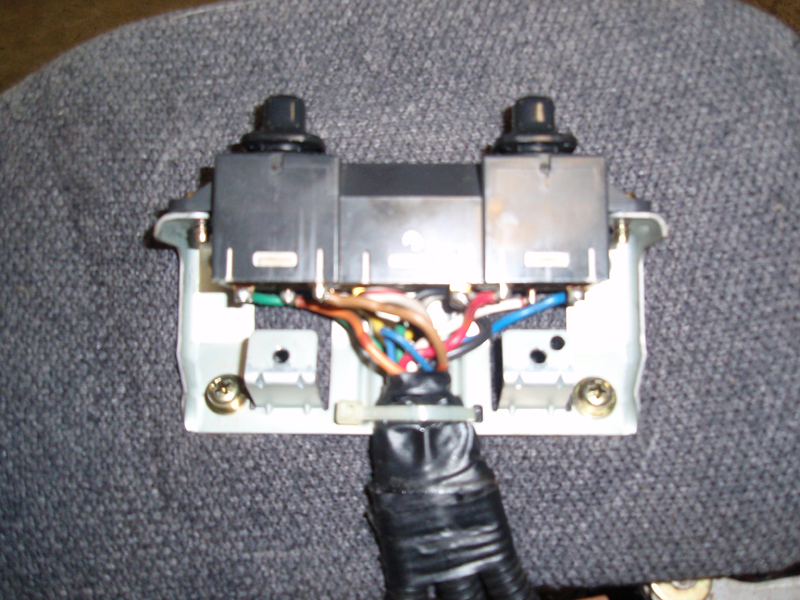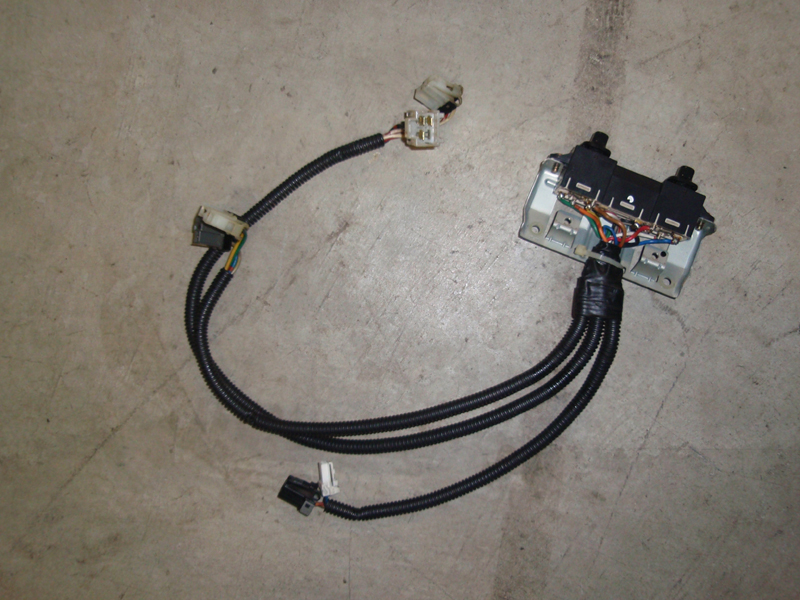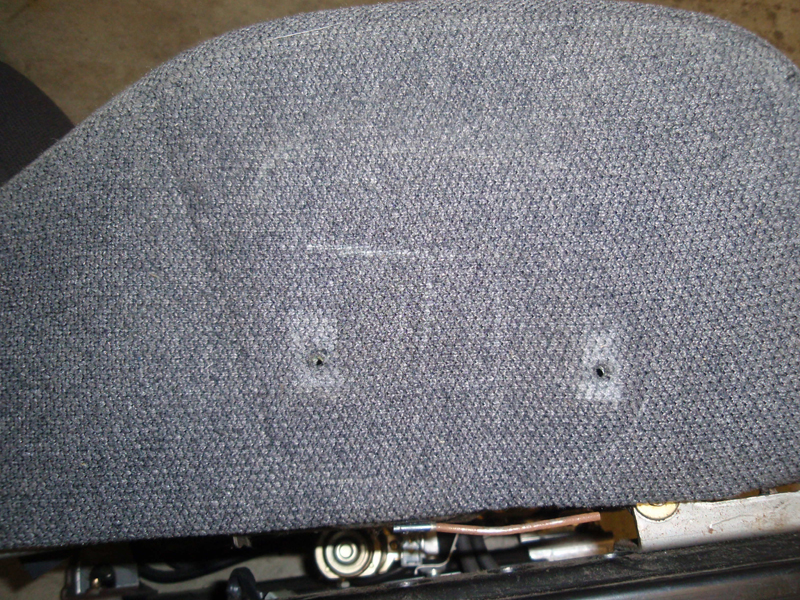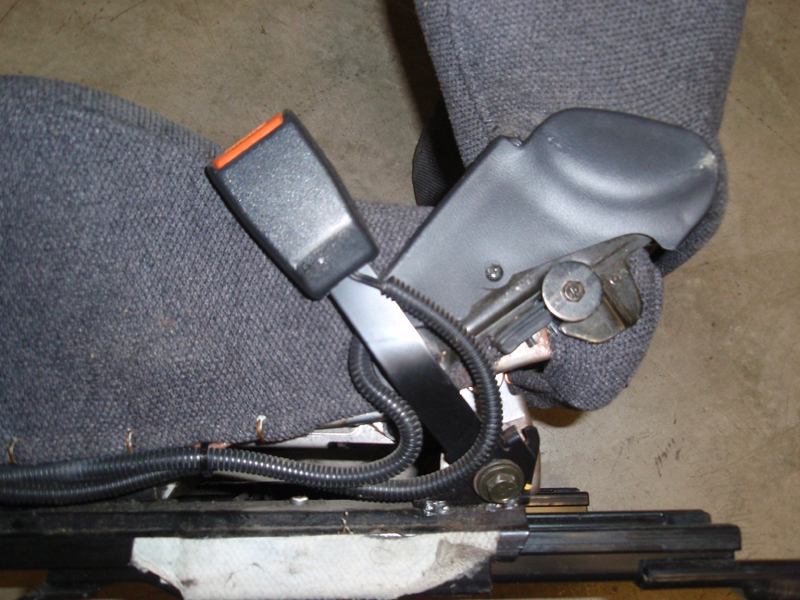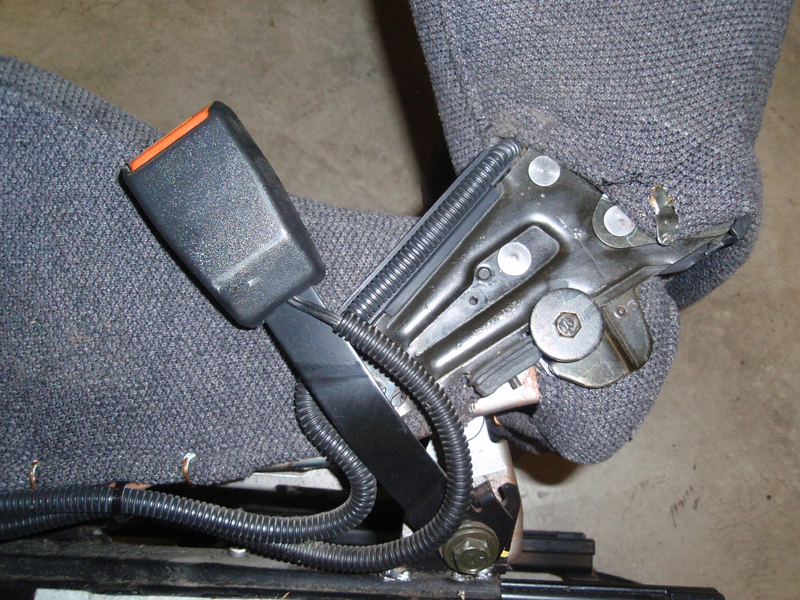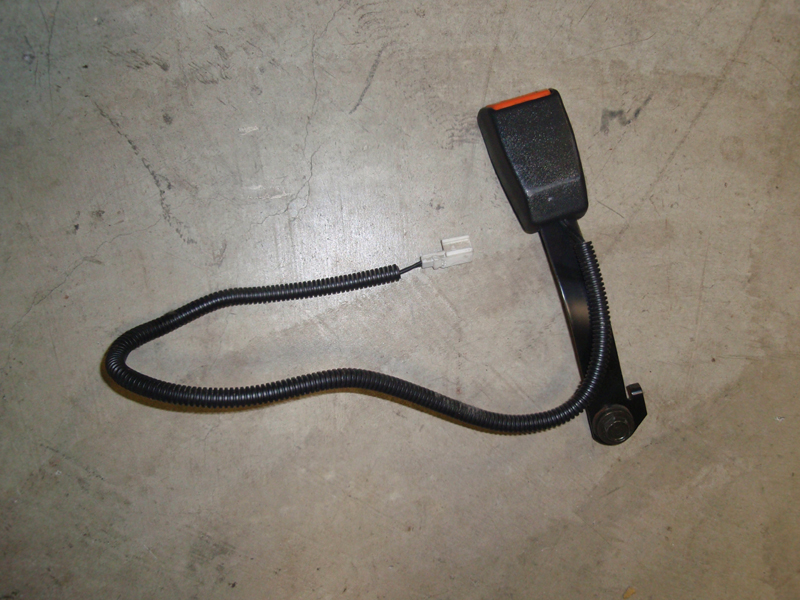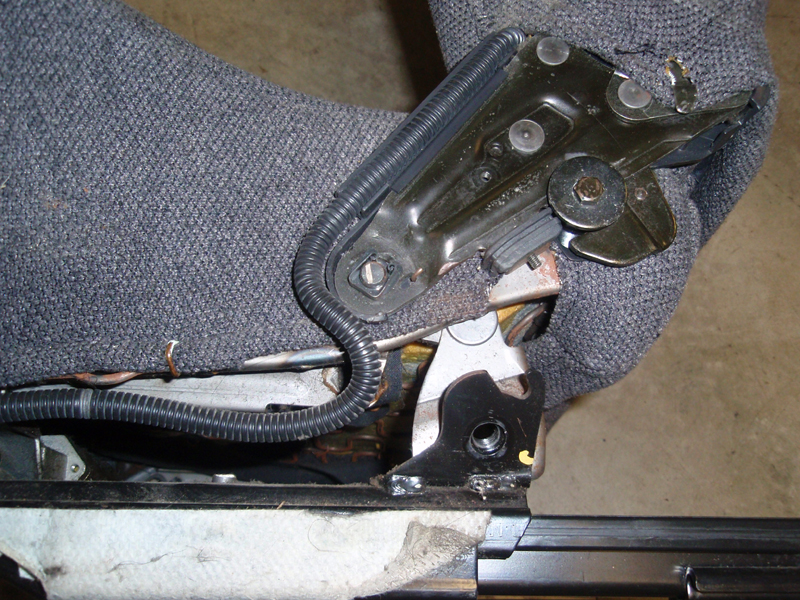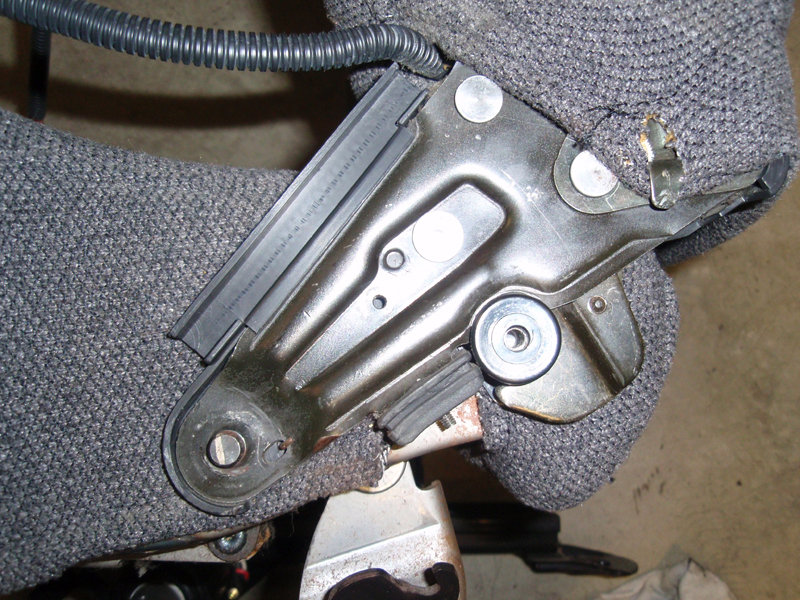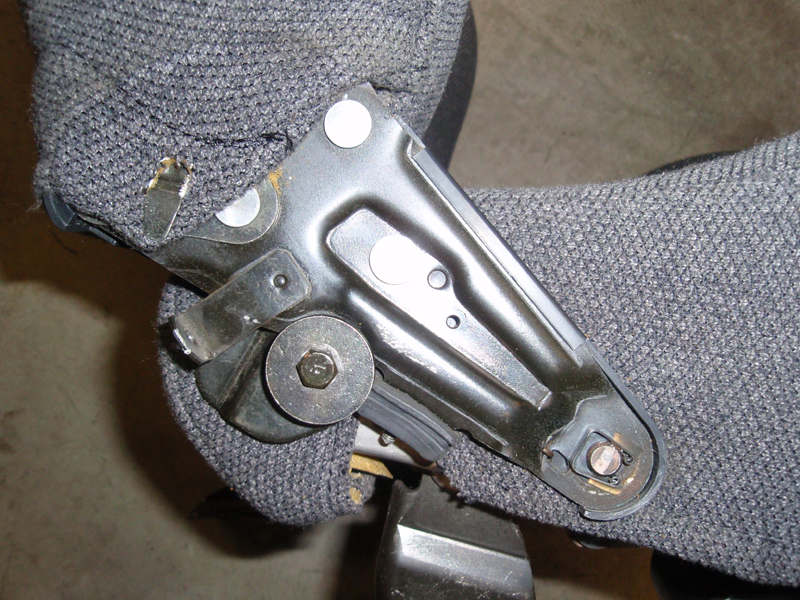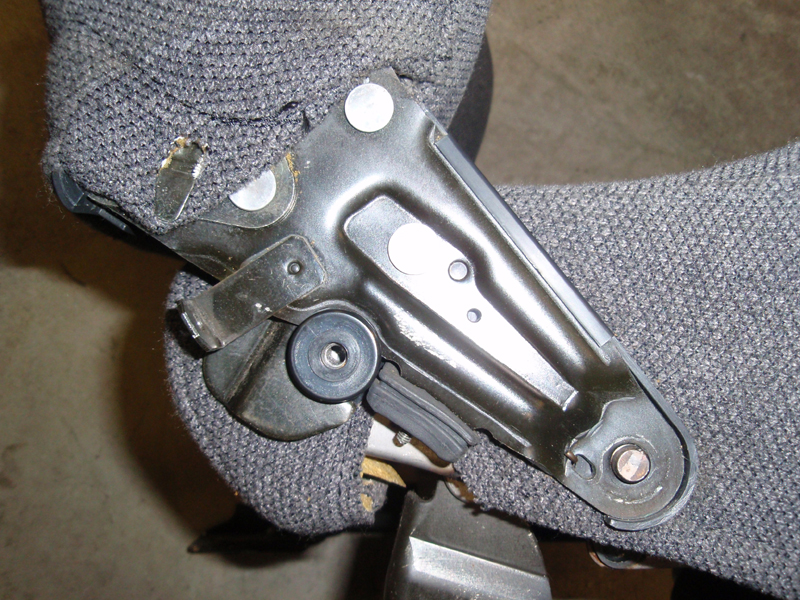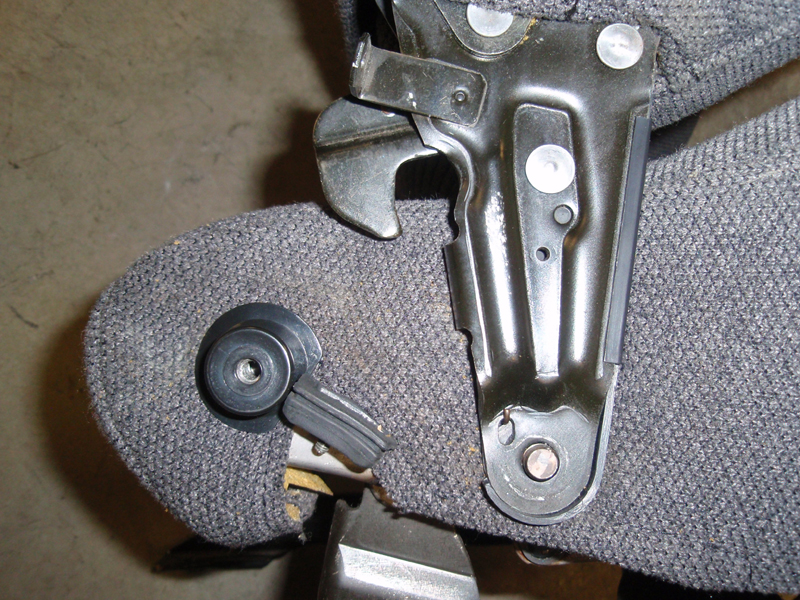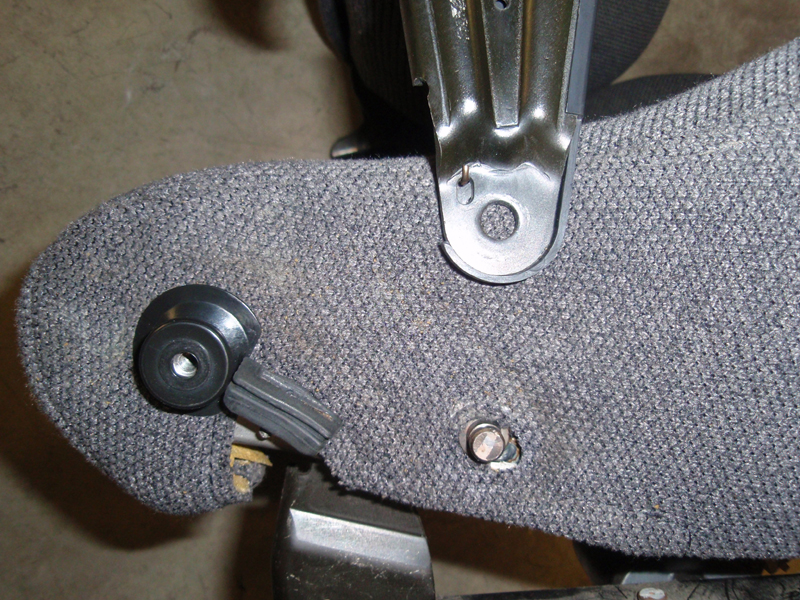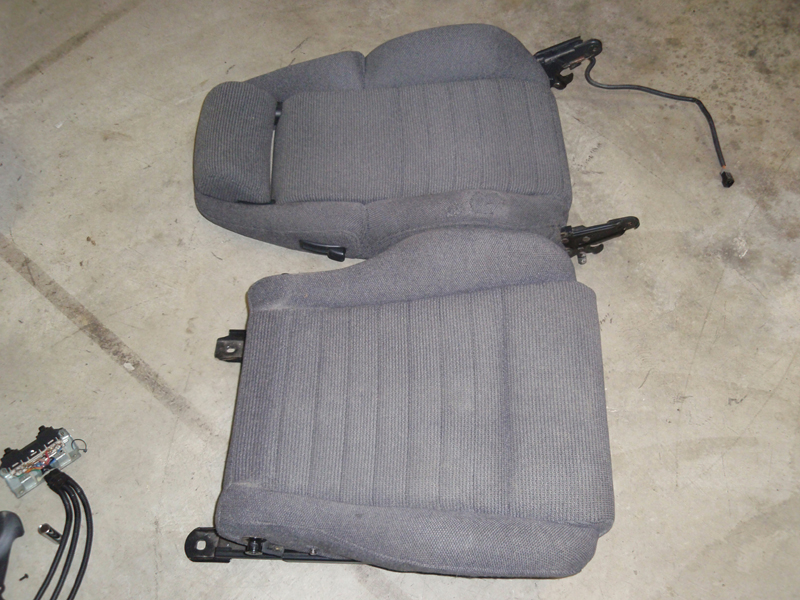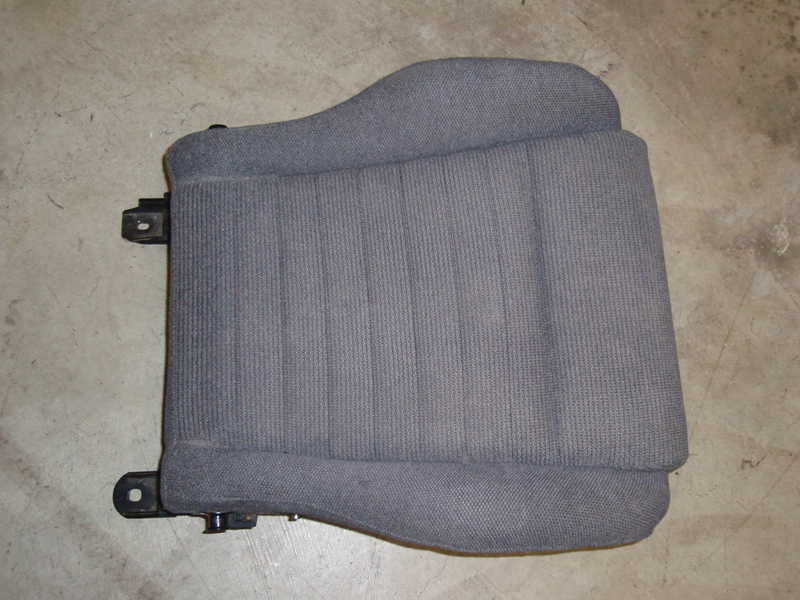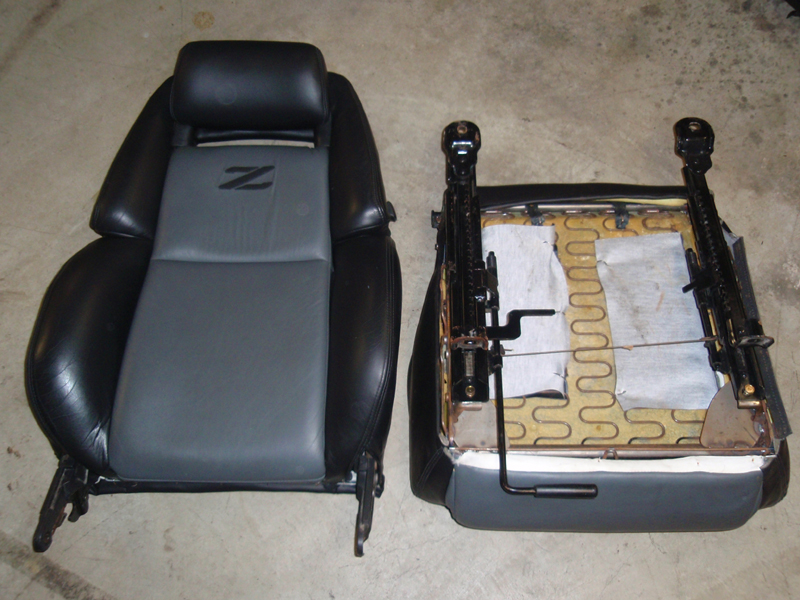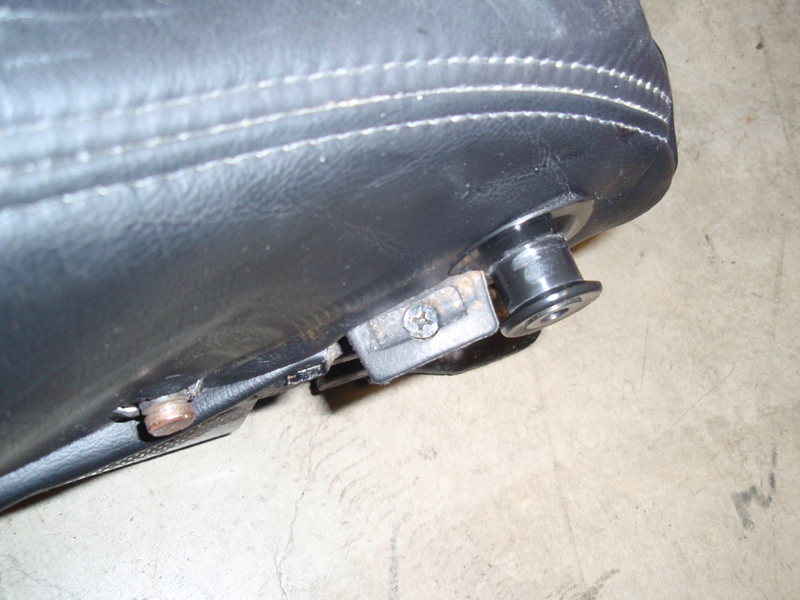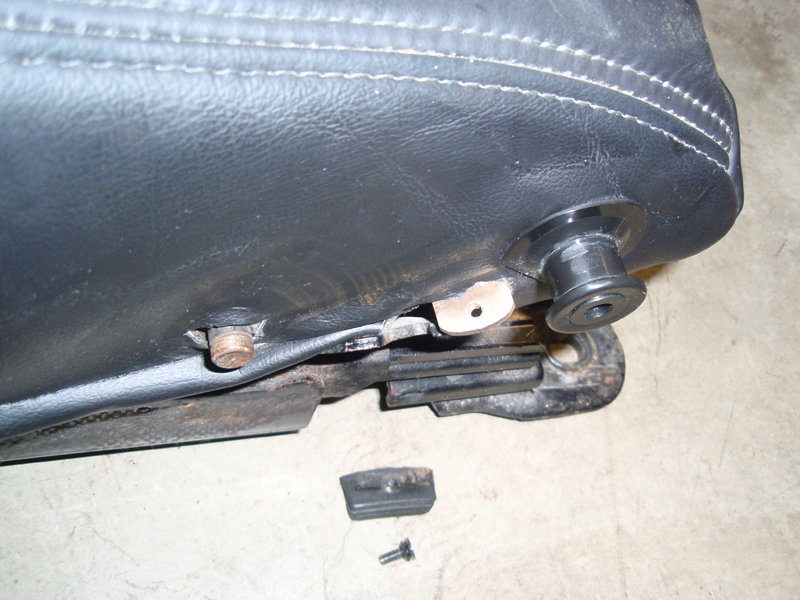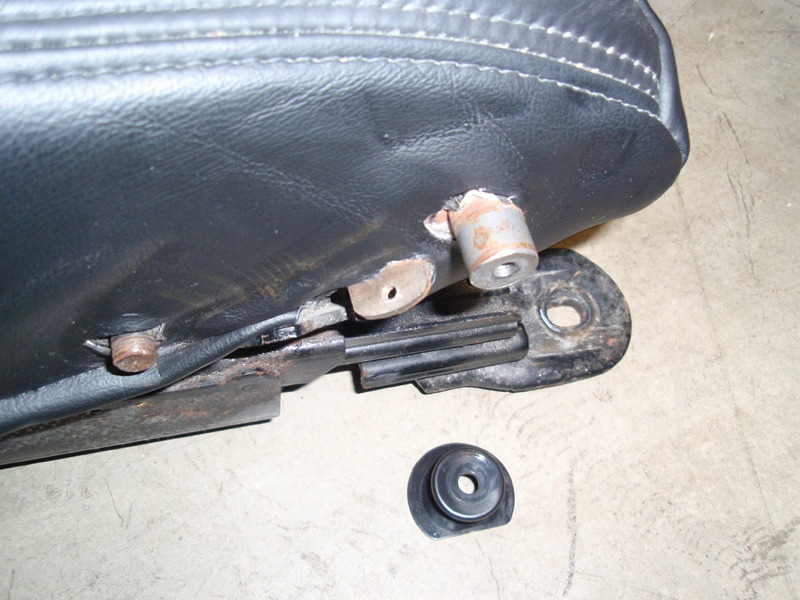 I was hoping the JDM seat foam was in better shape but after comparing the two it seemed the USA seat foam was more sturdy for some reason. The foam slips right off after removing the seat cover.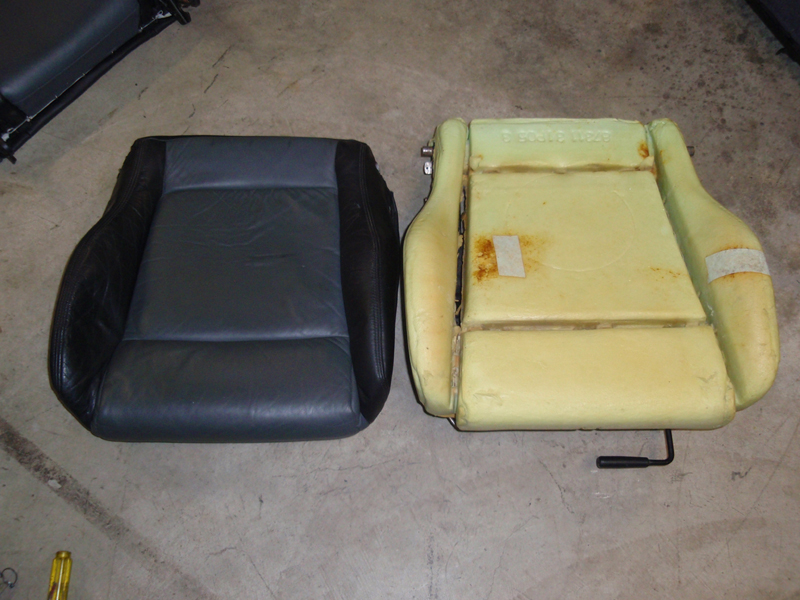 Removing the barbs. After seperating them enough with two screwdrivers I then used two pliers to grab them and bend them out.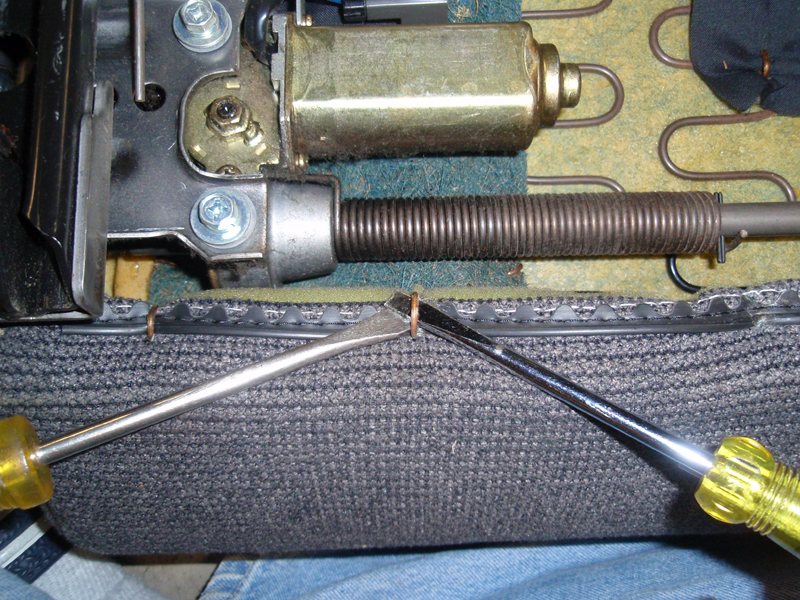 The JDM powered bottom half.

Before.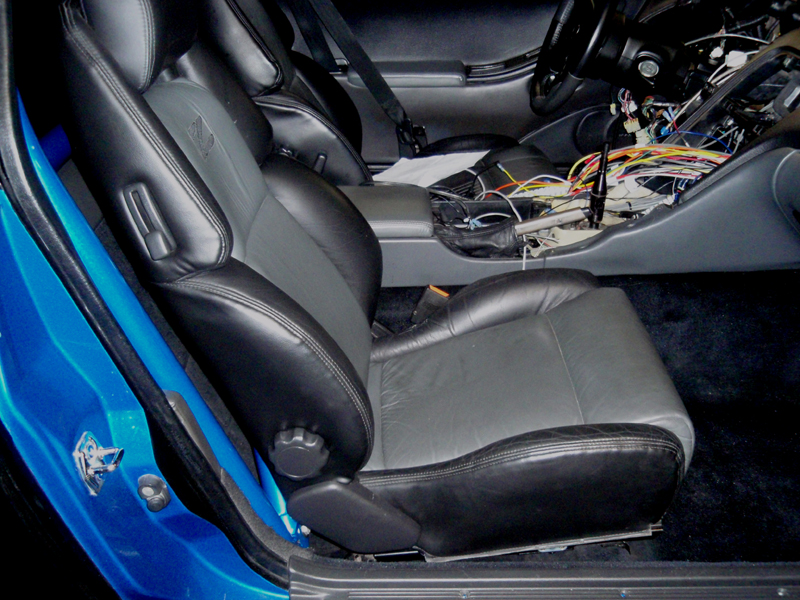 After.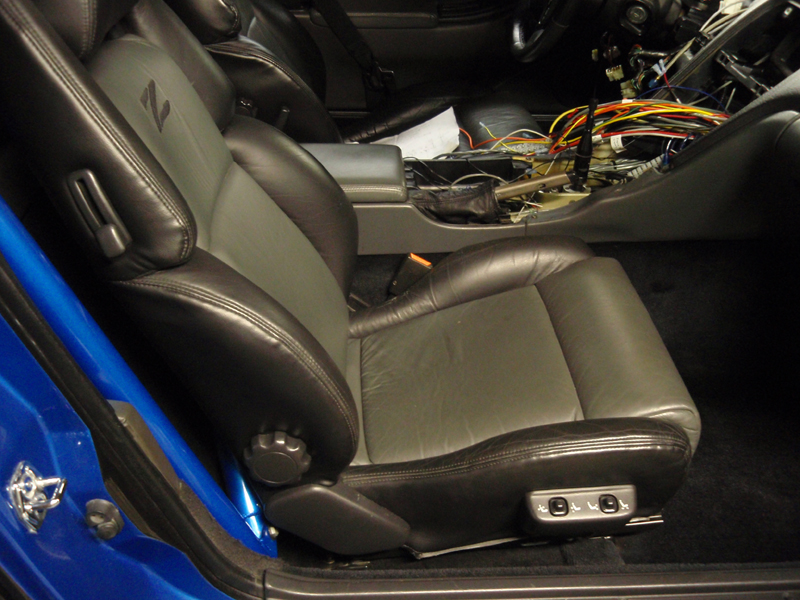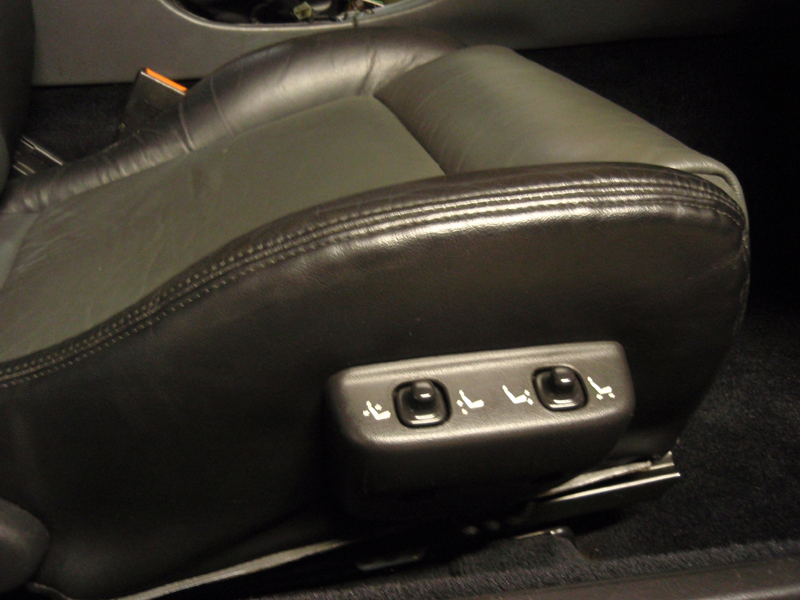 Finally done! And removing those seat skin barbs was a PITA! Especially on my already recovered seat where they used barbs that were twice as heavy duty as the OEM ones. To power the seat you just need to add positive voltage to the white wire with the red stripe and ground the black which are both in the large connector which normally connects to the vehical harness. It's basically the same as the USA seat connection.

(Total Mouse Over Hits: a Lot)
http://www.twinturbo.net/nissan/300zx/forums/general/view/2204350/www.mytwinturbo.com