Sorry about the quality. And if you look closely at the panel right below the BC power button and to the right you can see a vertical scratch where I hit it with the dremel when cutting out the hole for the BC. The BC isn't scratched, just the mounting panel. I'll be making another one, just wanted to see how it will look installed.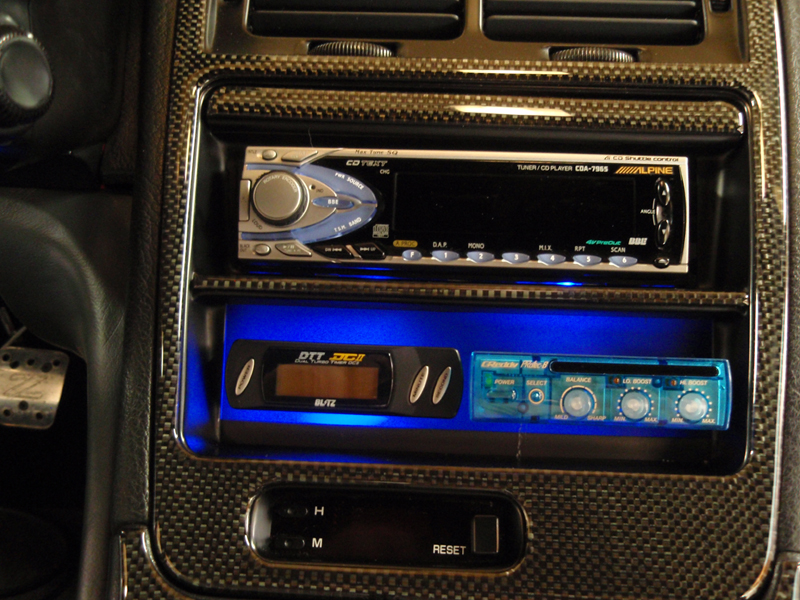 Background light off.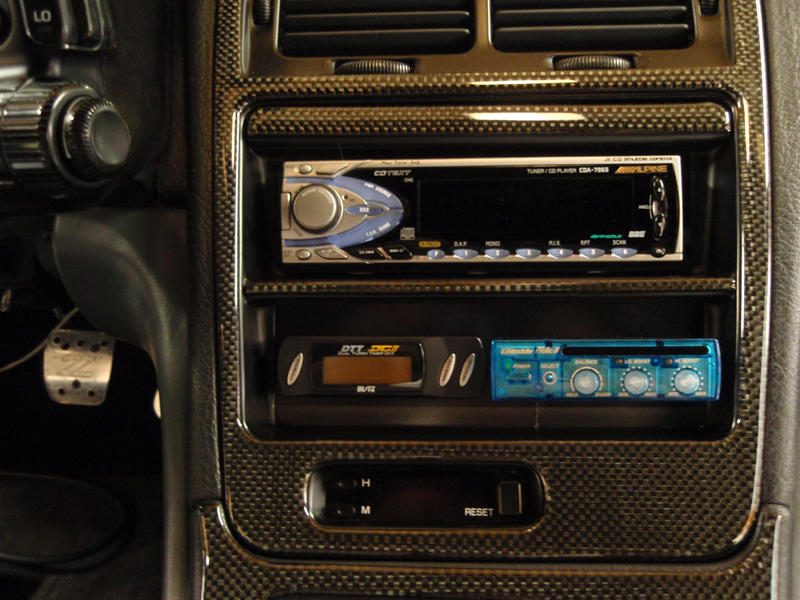 Background light on.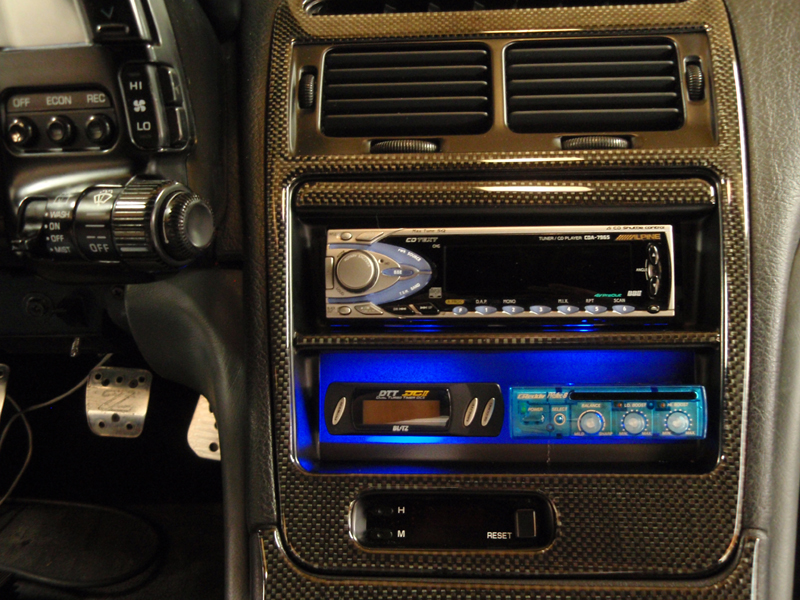 More comparisons.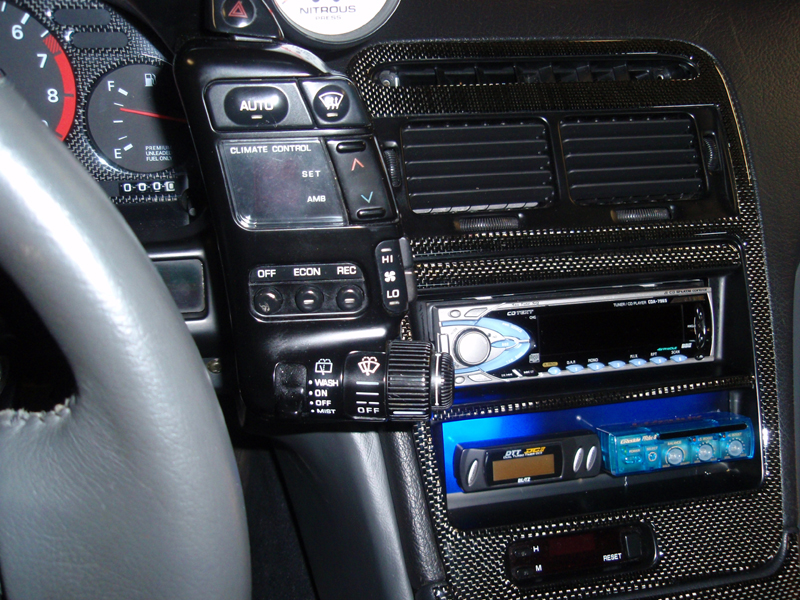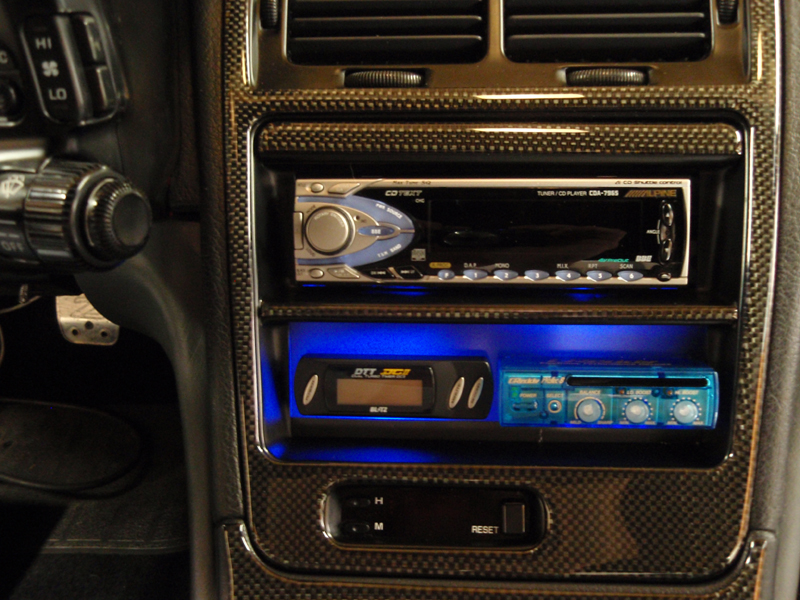 The camera makes the background light in this picture look brighter than it really is. I'll take some more pics later with the TT and BC turned on.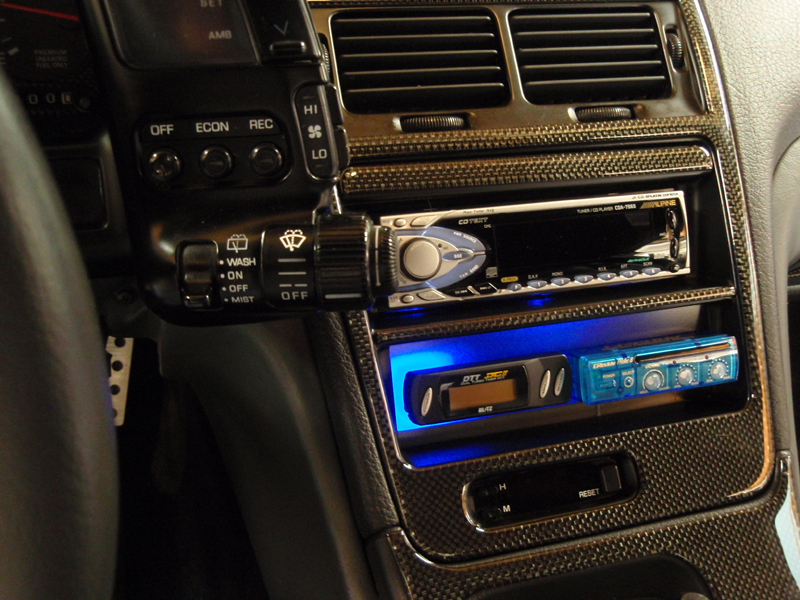 I never did take many pics of the interior as it was before. Here are a couple I could find. I replaced the HKS TT which you see in the pictures with the Blitz.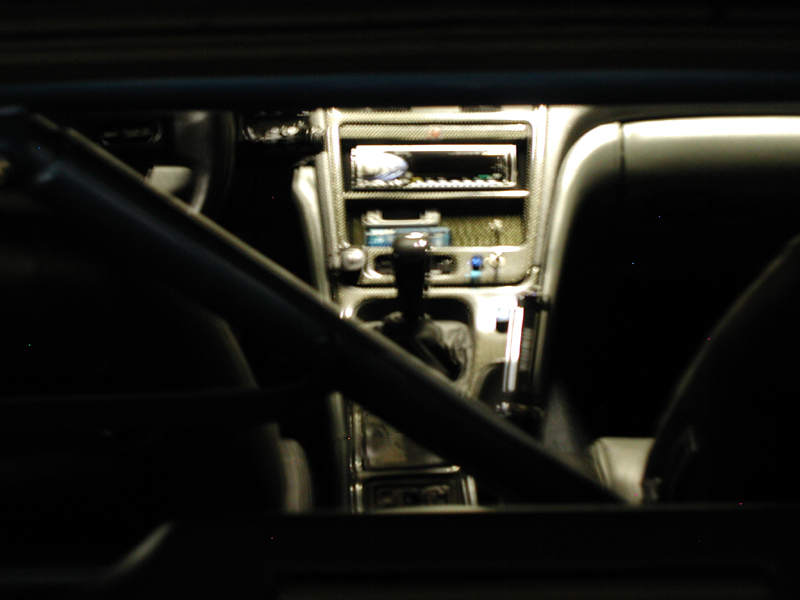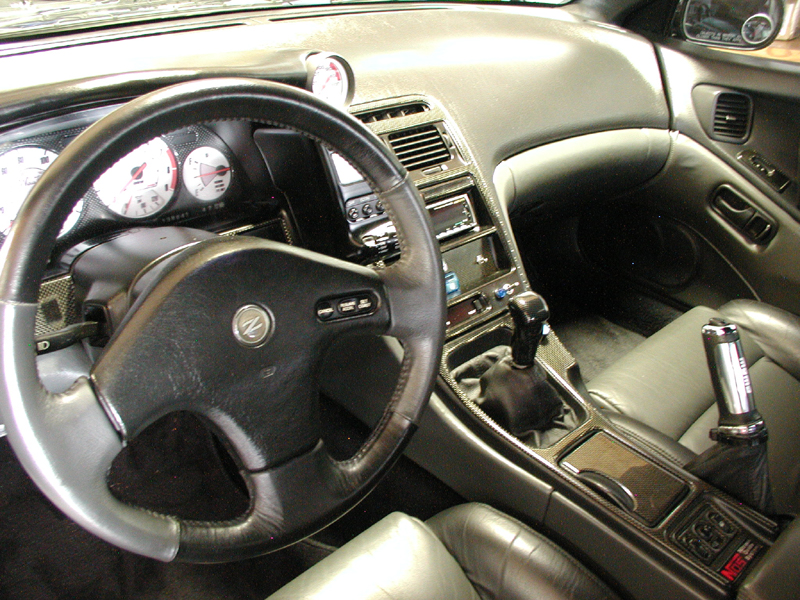 (Total Mouse Over Hits: a Lot)
http://www.twinturbo.net/nissan/300zx/forums/general/view/2208276/www.mytwinturbo.com